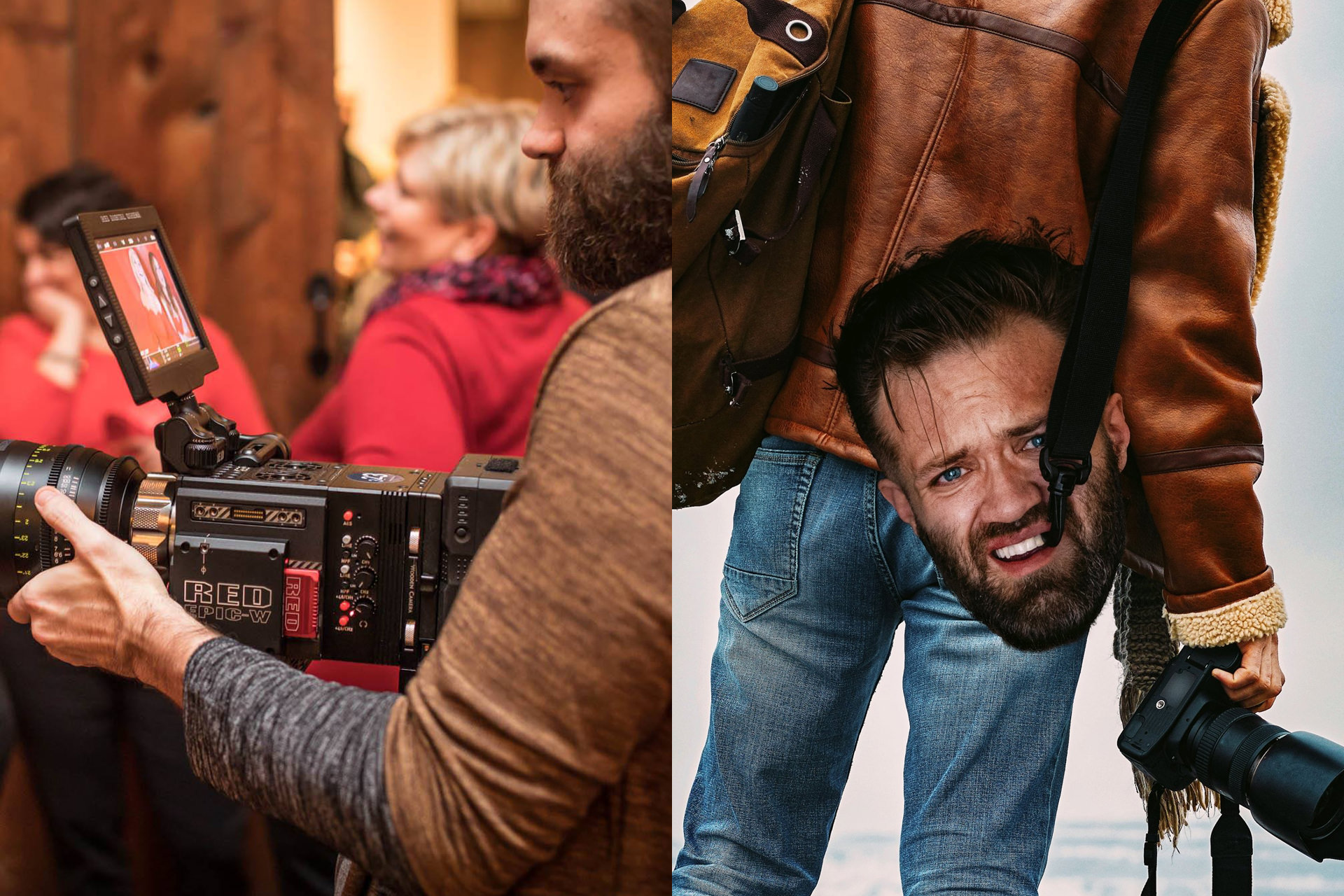 Greetings, weary Internet traveler! Grab a coffee and stay a while. Here you will find a delightful assortment of films and key art I'm proud to have edited and designed. As a post-production specialist, I've earned three Emmy nominations and seven Telly Awards, and I've recently been accepted into the Motion Picture Editor's Guild as an Assistant Editor. Each of these projects -- whether they be documentaries, trailers, music videos, or film artwork -- are imbued with a little piece of my soul, and I appreciate every view they receive.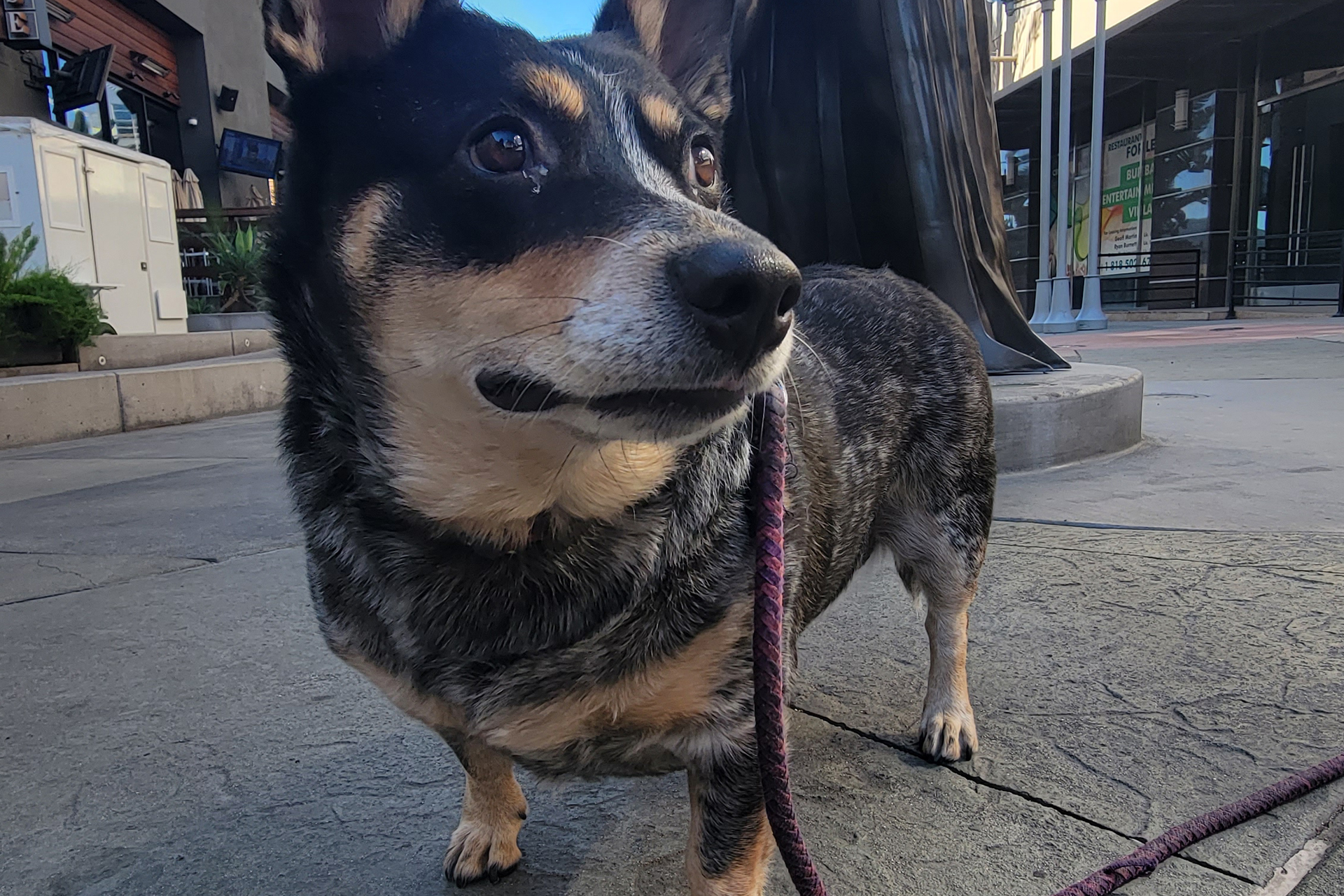 I am originally from Pittsburgh, PA but have since re-located to Los Angeles to further develop my career in the entertainment industry. Storytelling is not just my business; it's my life. So do please take a few minutes and watch a few selections from my carefully curated portfolio.
The camera is arguably one of the most important of all inventions... it is the single tool that has the ability to stop time, record history, generate art, tell stories, and communicate messages that transcend language like nothing else ever conceived.
I have a rescue corgi named Waffles who occupies much of my time in addition to ensuring my wardrobe is always covered in dog hair. I am obsessed with hockey, drink no less than four cups of coffee a day, and I will always have a solid dad joke ready when asked.
I am available for both full-time and contract opportunities in the LA area -- feel free to reach out if I can assist you in some way. Or, if you'd simply like to say hello, pet my dog, or discuss who the best hockey player in the world is (hint: it's Sidney Crosby), I'm open to those inquiries as well. You can connect with me on any of my social profiles below. Happy trails!